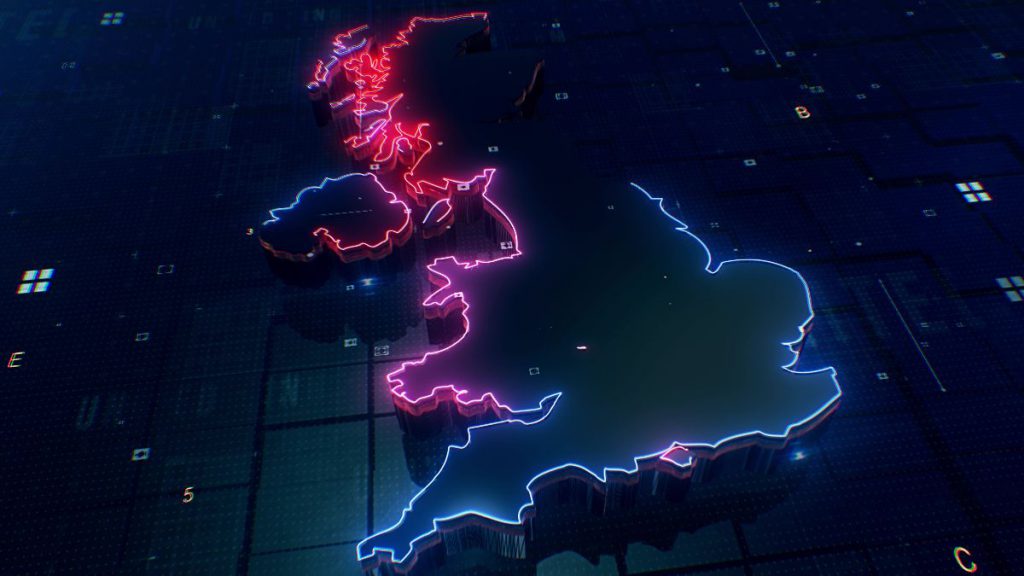 All Covid-19 travel restrictions have officially been lifted for passengers arriving in the UK.
The final restrictions, including the end of passenger locator forms (PLFs), were removed at 4am on Friday, March 18.
Passengers who have not been vaccinated against Covid will also no longer have to take any tests when visiting the UK. The British government had announced its plan to lift all remaining restrictions earlier this week.
The move, which comes almost exactly two years after the UK's first Covid lockdown was enforced, is seen as being a "watershed" moment for the travel industry, with many predicting that it will act as a huge boost for the corporate travel sector.
Aviation minister Robert Courts said: "Everything we have worked for – every jab, every test, and the sacrifices made by the whole country means that finally, nearly two years on, we can all travel without bureaucratic restrictions."
The UK government is continuing to advise outbound travelers to check the Covid requirements and rules in the destinations they are traveling to.