CAN YOU PREVENT TRAVEL POLICY VIOLATIONS BEFORE PURCHASE?

Saving money is challenging when travelers do not comply with travel policy.  What is worse is when the company does not enforce travel policy.  With TSI's Exception Notification, reservations that fall outside policy are flagged and a notification is sent to approvers BEFORE travel is purchased.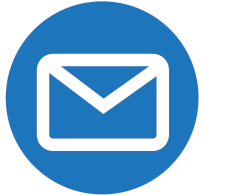 TSI's Exception Notification
• Gain access to travel violations pre-purchase
• View traveler reasons for violating travel policy
• Customize reasons for traveler exceptions
• Notify travelers when they violate policy
• Force purchase of lower fare or rate
• Enforce travel policy and be pro-active
Exception notifiers automatically manage enforcement of your travel by allowing you to easily identify valid travel exceptions.