DO YOU EFFECTIVELY NEGOTIATE THE BEST RATES?
TSI's global buying power has resulted in strong industry supplier relationships at the highest levels. These contracts extend beyond price discounts and include value added services such as name change capabilities on unused tickets, status upgrades for key travelers, and much more through our global sourcing efforts.
Our TSI partners have locally negotiated airfare programs which offer substantial discounts off normal tariffs. Typically an airline will offer better fares away from its home market and these rates are not usually available outside the country of origin. We offer our clients substantial savings to support any discount program they may have in their own right and ensure you benefit from the 'best buy' available. We also have access to international hotel rates and ground transportation.
This multi-consortia approach ensures greater breadth and depth than agencies that provide a single-consortia approach with average discounts of 10%-25% off of the best available corporate rate.  Travel reports are used to generate the latest business travel intelligence, verify policy adherence, properly budget and analyze expenses, allowing you to produce deeper insight into travel spend patterns and create new strategies for savings, effectively leverage your spend for supplier negotiations and benchmark success.
---
Global Supplier Discounts
While we also offer proprietary technology, superior customer service and managed travel policy know-how, our aggregated discounts from travel networks, supplier consortiums, affiliate companies and negotiated sourcing rates cut right to the bottom line. We have the best prices anywhere and isn't that what really matters?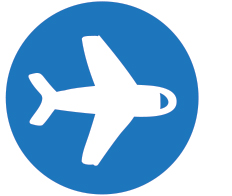 Airline Discounts: Exclusive discounts of 5% to 50% off public fares
• In-house consolidator fares
• Consortium discounts
• Worldwide locations
• Corporate global sourced agreements
• Supplier loyalty tickets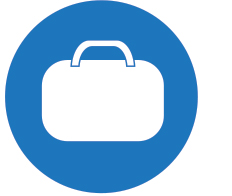 Hotel Discounts: Deeply discounted hotel rates of 10%-25% off published rates
• 200,000 hotels in 152 countries
• Web only rates
• Non-refundable rates
• Consortium rates
• Prepaid rates
• Blocked space when cities are sold out
• Access to consumer rates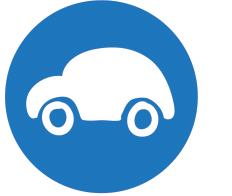 Car Rental Discounts: Up to 15% with Avis, Budget, National, Alamo and Hertz
• Complimentary car upgrades
• Discount coupons
• Corporate rates
• Agency rates
• Consortium rates
• Affiliate consumer rates