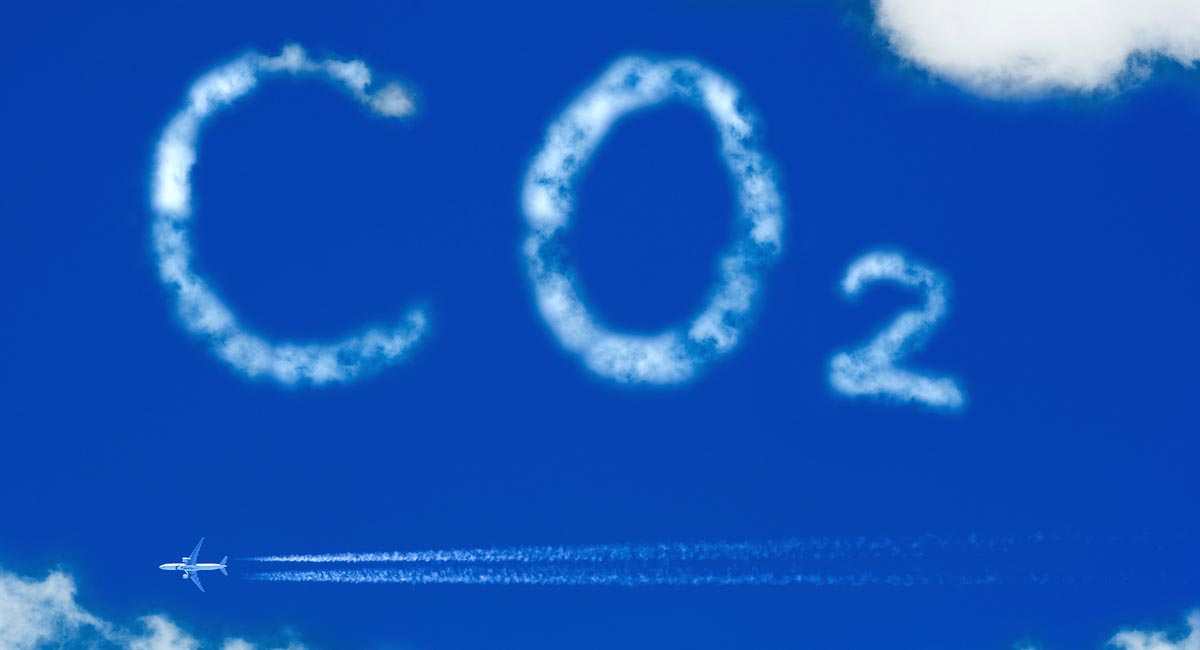 Aviation Carbon Emissions


Why are carbon emissions significant in the aviation industry more than ever right now? The pandemic's pause on the travel industry has driven awareness of the negative effects that aviation's emissions has on our environment. It was evident that the ecosystem experienced positive changes when less flying was taking place. The source of the issue is from jet gasoline, some are partially run-on biofuels, converting to CO2 when burned. Realizing the necessary changes, the airline industry is working towards to preserve our ecosystem.

It was found that the aviation industry makes up for about 2.5% of the global carbon emissions, but its overall contribution to climate change is higher. Air travel does not only release carbon emissions, but it also affects the climate in other problematic ways. Recognizing these issues, travel corporations and agencies are spending time and money into features to calculate flight emissions based considering all of the following: the type of plane, the routing, class of service and the number of seats on the aircraft.

It is important to make a global effort to address climate change and provide adequate emission information to travelers so that they can choose more sustainable flight options. It was found that the world's total carbon emissions are due to triple the amount by 2050, but the U.S. Airline Industry 'Airlines for America,' which is the trade organization that represents the major U.S. airlines, has announced that its members have committed to achieving net-zero emissions by that year.

Airlines for America also pledged to achieve sustainable aviation fuel with making 2 billion gallons of sustainable aviation fuel available to U.S. carriers by 2030. Sustainable fuel sources can be plant oils, municipal waste or agricultural residue that generates up to 80% fewer carbon emissions than conventional fossil fuel.

It is apparent that the airline and travel industry is working towards sustainability. But it is also up to travelers to make a conscious effort to choose environmentally friendly flights. How will travelers know which flight is the most sustainable option? Travel companies are beginning to include carbon emission details with flight information so that travelers are aware of the emissions level before booking. This allows for travelers to choose a more sustainable flight!

With the combination of the aviation industry's commitment for change and travelers' control to choose sustainable flights, it is possible to achieve net-zero emissions by 2050.